by Aayushi Mehra
From their first gig, on New Year's Eve, 1989, The Goths began running a long process of fine-tuning and evolving their sound with every show they played.
Their first gig included two newly minted songs, 'Full Moon In October' and 'Citadel', as the Blakeney-Stowmarries songwriting partnership started churning out compositions in unison.
Spreading their wings
The second gig saw the debut of a new song, 'Raven', whose lyrics, somewhat poetically, mirrored the idea of things taking flight.
It was the beginning of a new decade, the 90s, and The Goths had hit the ground running with a striking ballad.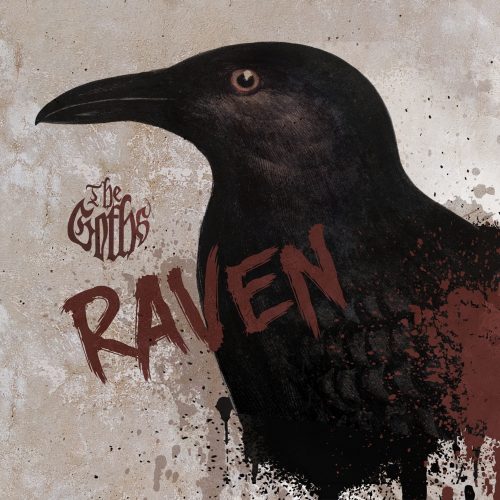 Overshadowed at the time by 'Raven', another newly minted song, 'Midnight', had with it a new, world-weary maturity, and so too a unique style all of its own.
Riffs and cadences
Leading up to these early gigs, The Goths had for some time been stock-piling a load of riffs, basic structures and concepts for possible future use.
In a short space of time came 'Don't Want to Die', to some extent a rather different kind of song, and one that was somewhat reminiscent of the Old West tale.
The Goths songwriting was diversifying and the duo were increasingly meeting in private to discuss or write new songs, or to attend more and more rehearsals for upcoming gigs.
One new song dubbed 'Bare Truth', had, at its basis, begun as a two-note chord riff that was intertwined with heavy grooves and 'bane-and-fantasy' lyrics to totally bamboozle audiences.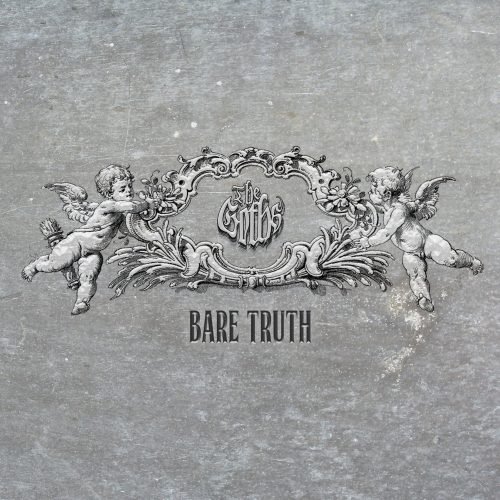 From this rapid rise in the number of songs, in such a short space of time, came a follow-up, 'Quest'.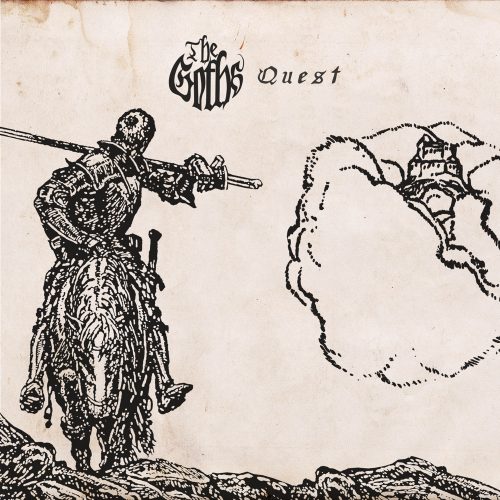 Ultimately timeless
The Goths had adapted the arc of their writing style to draw more from a semblance of truth, or an expression of human interest, rather than merely the suspension of disbelief.
'Quest' had gained The Goths a pat on the back from their loyal following, who had loved the genre-busting orientation and The Goths overall vibe.
The Goths were now prolific at laying down a sound that would become their own, and one that would ripple across the rooms of many a venue to this day.